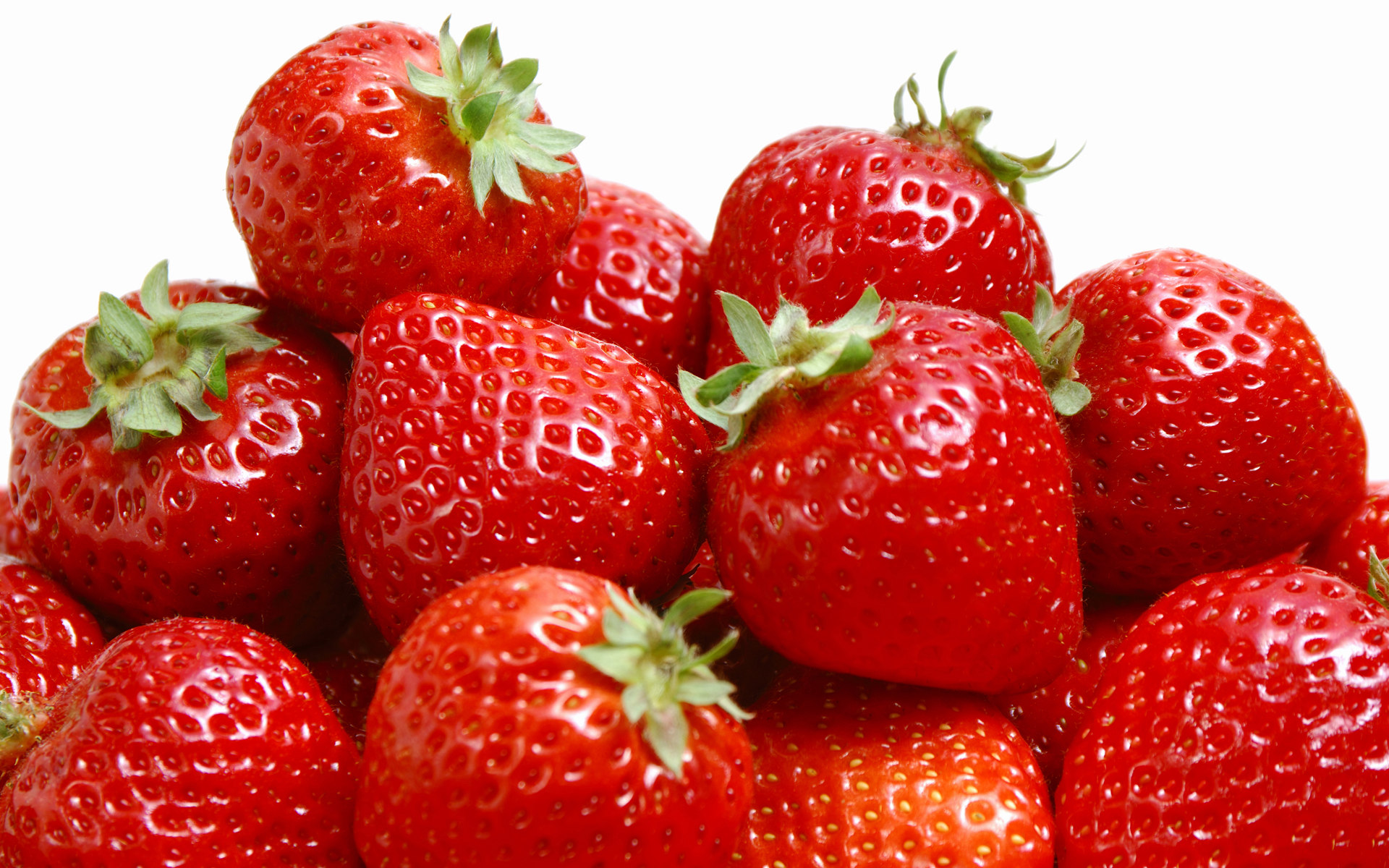 - One of the most loving things you can do for people you care about is set (and maintain) healthy boundaries.
-
The mullet dress
is going to be one of those things that our children make fun of us for wearing.
- Part of becoming an adult is realizing that you have control over the way others affect you.
- Thinly sliced kale, lemon juice, olive oil, salt, pepper, toasted sesame seeds.
- Love is staying up late to find the one solution that works for both of you. Love is being generous with both affection and space. Love is the willingness to have a serious conversation about which tie goes with which dress shirt. For, like, ten minutes.
- As a society, we would probably be a whole lot less narcissistic if we were all in therapy. As Dar Williams put it, "
It's amazing how I loved everybody else when I finally got to talk so much about myself.
"
- Never assume anything about anyone. You never know what they might be dealing with privately.
- The
treadmill desk
at my office is currently changing my life in amazing ways. I can't recommend it enough.
- It's summer. If heirloom tomatoes, strawberries and cherries aren't already a regular part of your diet, go make it so.